ResQ Records/PiKture Time Photography Present Afrofusion Music with Omogo Reloaded
ResQ Records is a sound production, music publishing and multimedia public relations company based in the small Midwestern town of Goshen in Elkhart county, Indiana. ResQ Records is affiliated with the American society of Composers,Authors and Publishers (ASCAP).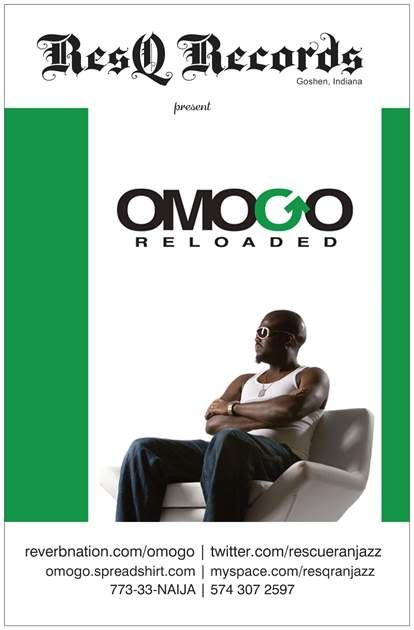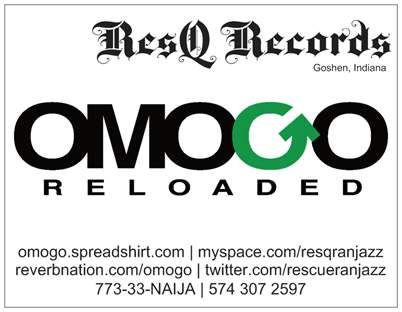 Find more photos like this on CHICAGO'S BLACK BUSINESS NETWORK.com
ResQ Records/PiKture Time Films's Blog
The music business has been and is undergoing crazy changes that is shaking up all the major and small players in the industry. The problem is not the evolution of a different way of manipulating and consuming media but the failure of the player to foresee and yield to these changes.
In studying entrepreneurship last semester, I came across the concept of "creative destruction" which for example had eliminated…
Continue
Posted on August 11, 2011 at 10:13am
According to O'Guin,…
Continue
Posted on July 31, 2011 at 4:04pm